RCES Ltd
3 Sanderson Street
Sheffield
South Yorkshire
S9 2UA
UK
Telephone: +44 (0) 114 244 3928
Fax : +44 (0) 114 244 4190
Location
Rotherham is centrally located in England very close to the M1 and M62 motorways which connect the north, south, east and west of England. We therefore benefit from easy access to all UK seaports.
This access provides RCES with excellent
facilities for importing of raw materials and exporting of finished goods.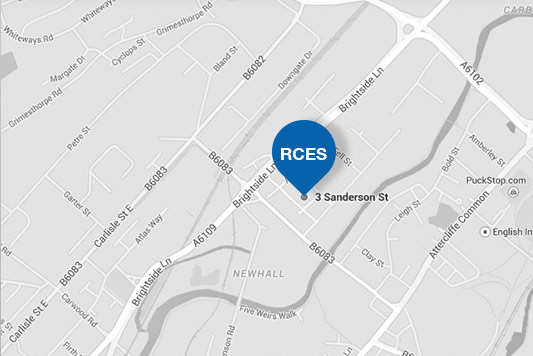 Make An Enquiry